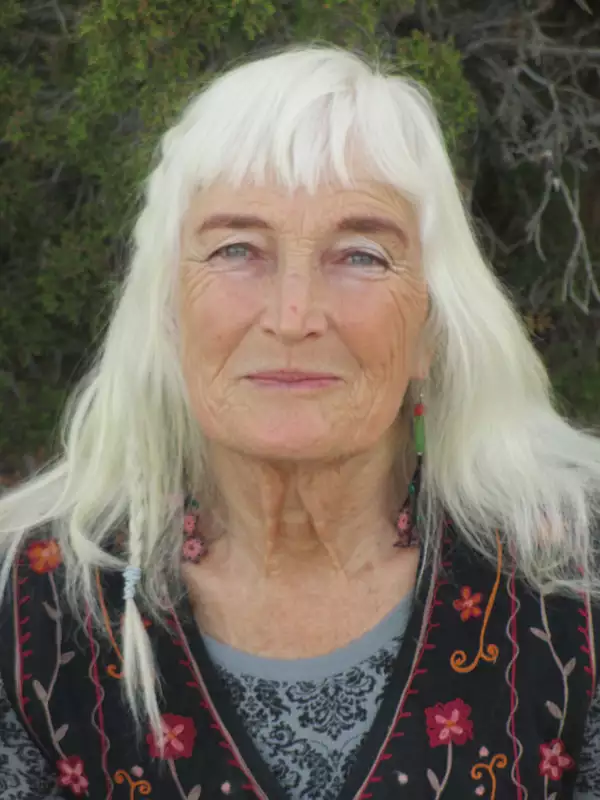 Moore's solo exhibition "WORDY" — hosted by the College's Archives — tackles themes of race, class, and violence.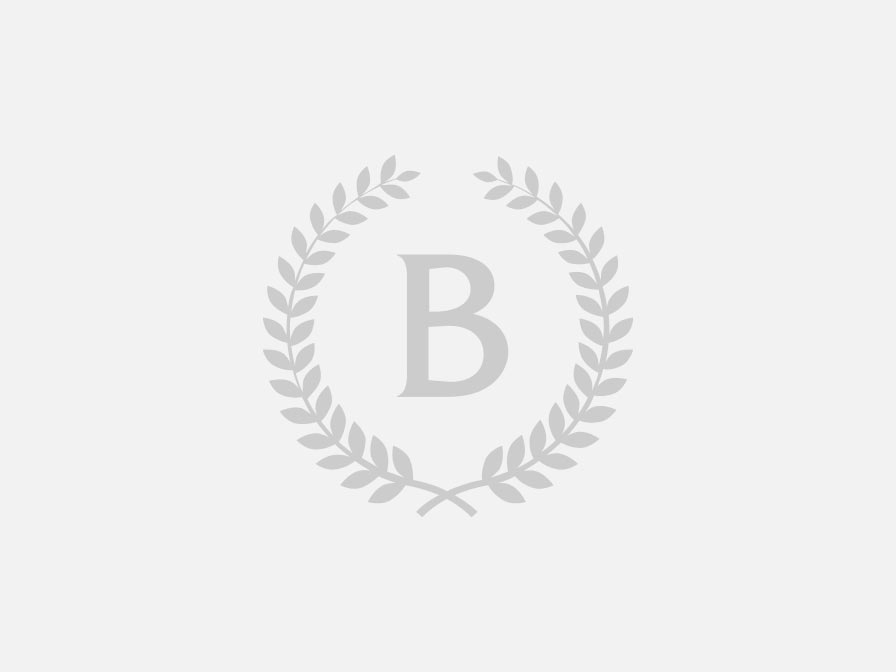 For our first-ever summer camp, join us at daily workshops around the theme of racial justice!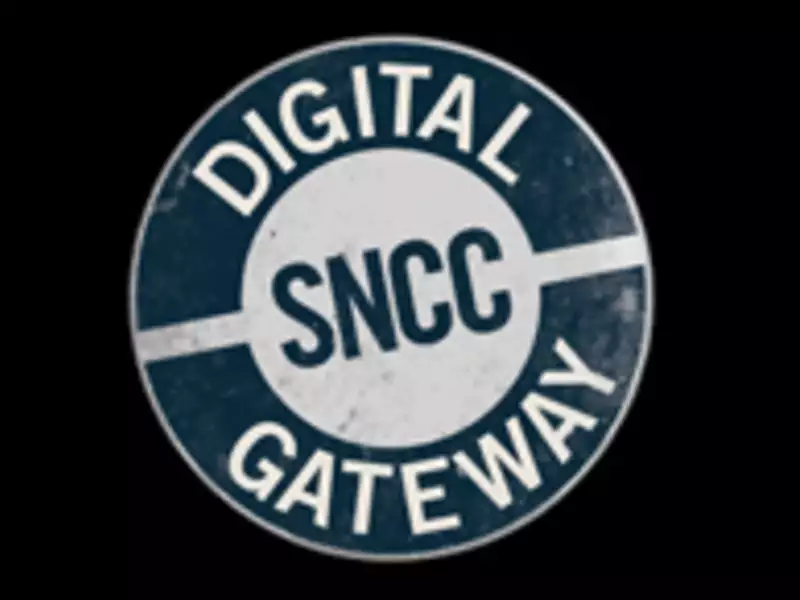 SNCC focused on voter registration and on mounting a systemic challenge to the white supremacy that governed the country's entrenched political, economic and social structures.