Digitization and Access Projects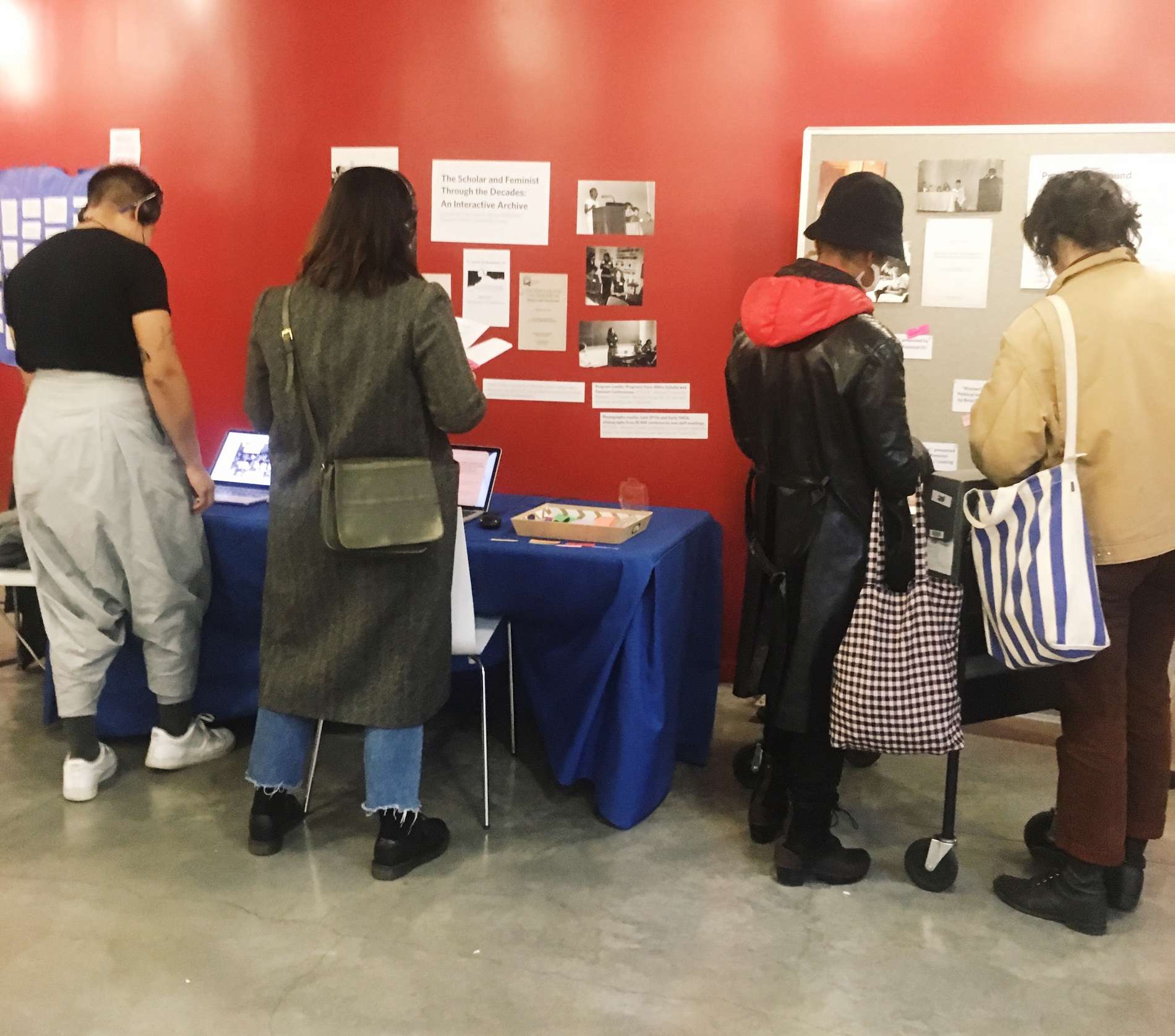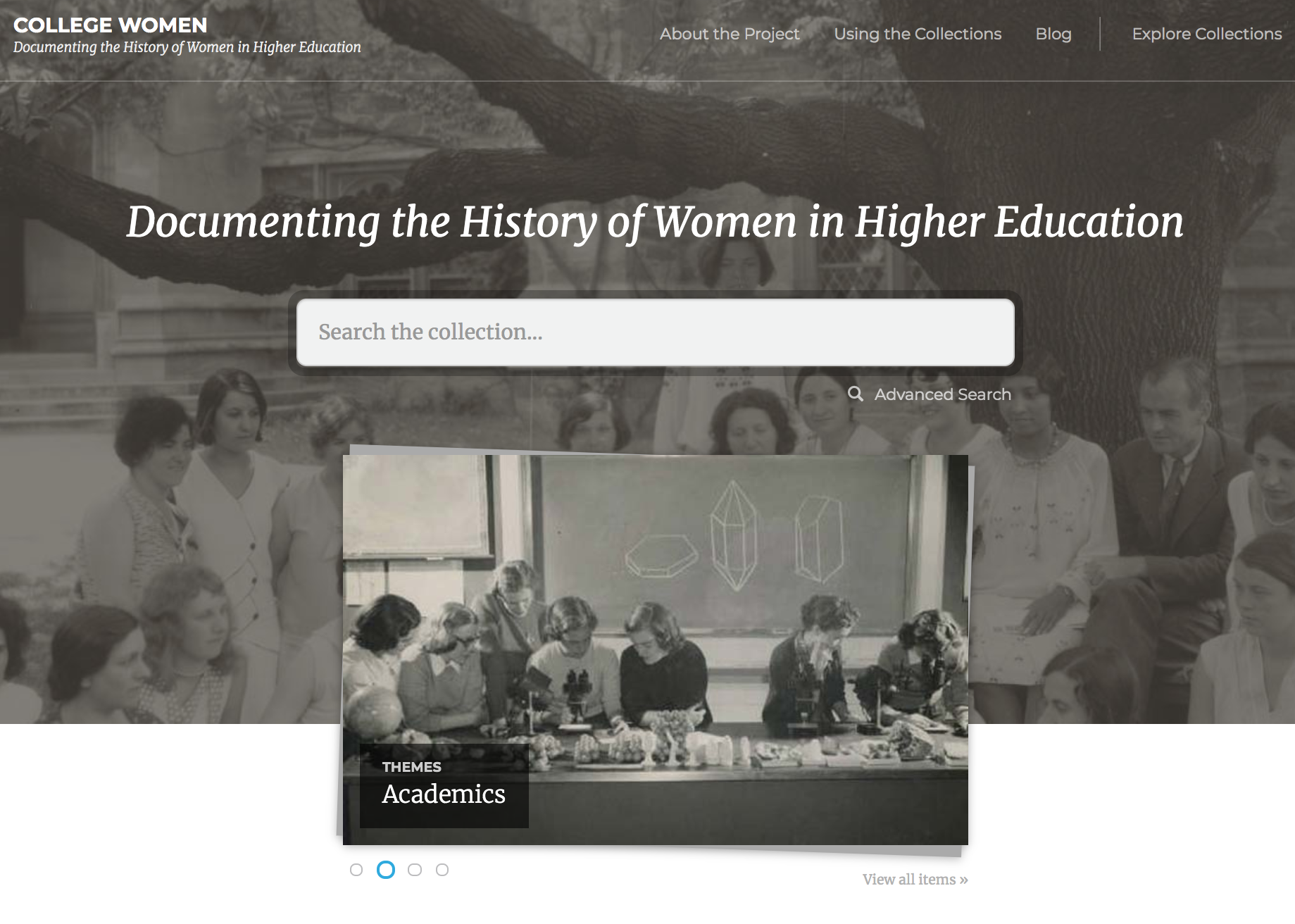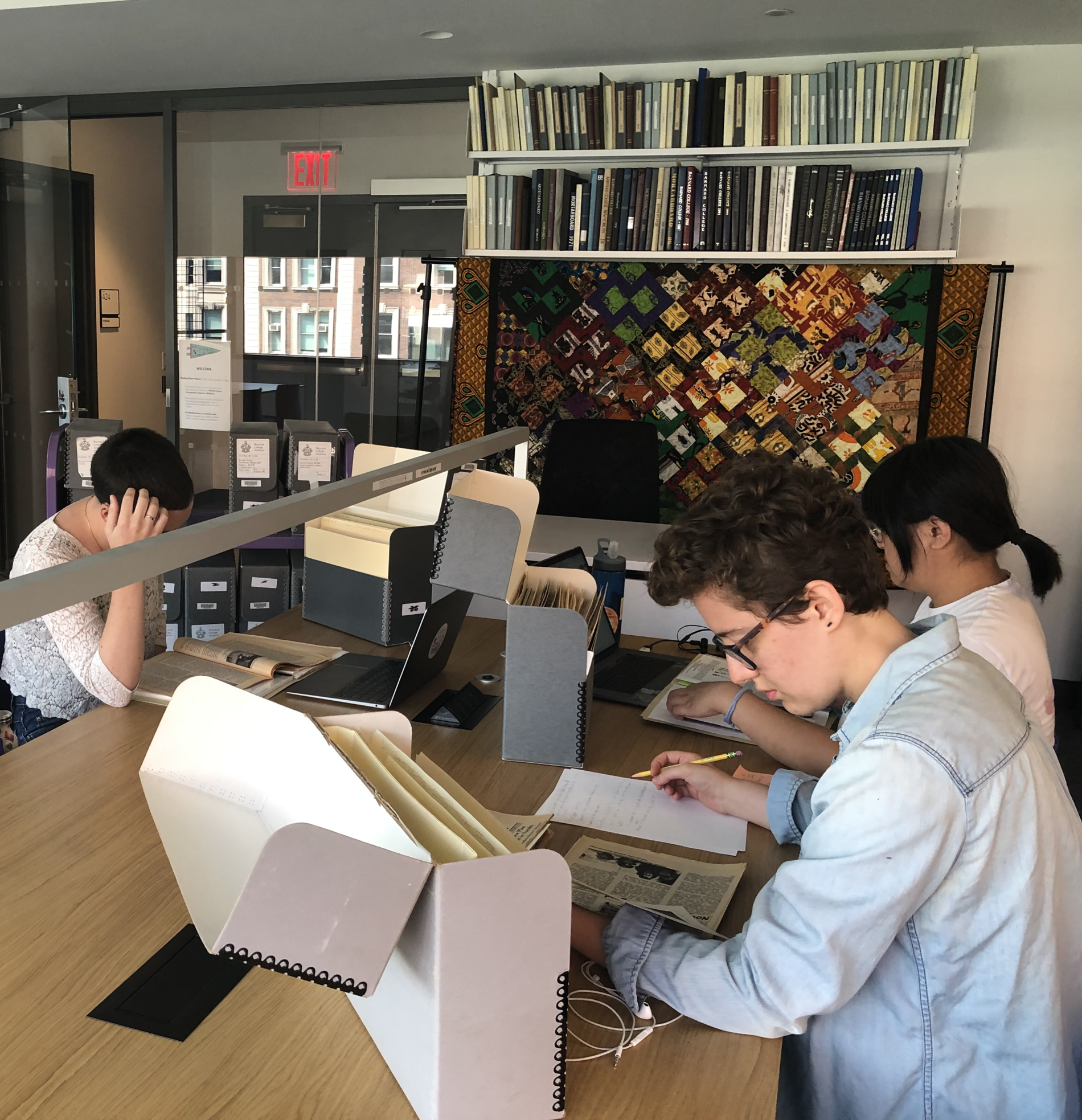 Scholar and Feminist Digitization Grant
The Barnard Archives and Special Collections, partnering with the Barnard Center for Research on Women (BCRW), received a grant from the Council on Library and Information Resources to digitize 339 cassette audio tape recordings of the Scholar and Feminist Conference, held annually by the BCRW. These recordings will be made available on the Archives' digital collections along with other documents from BCRW's history.
College Women
College Women is a searchable portal of diaries, letters, scrapbooks and photographs from the archives of a select group of the earliest women's colleges in the United States, the Seven Sisters. This site aggregates content from partner sites and illuminates connections between the experiences of women students.
Barnard Library Research Awards
Since 2014, the Barnard Archives, the Barnard Center for Research on Women, and the Zine Library have supported undergraduate, graduate, faculty and independent researchers using our collections by providing unrestricted funding for scholarship that will shape broader dialogues in women's, gender and sexuality studies and intersectional feminisms.
Community Projects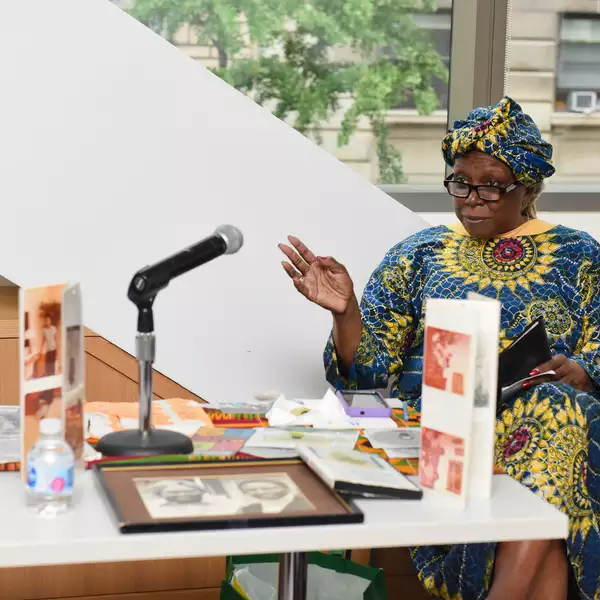 To celebrate the 50th anniversary of the formation of the Barnard Organization of Soul Sisters (BOSS), the Archives collaborated with members of BOSS and Sherry Suttles ('69) to reflect on, share, document, and honor the legacy of Black students on Barnard's campus. This celebratory reception, Histories of 1969, took place during Barnard's Annual Reunion in May 2019.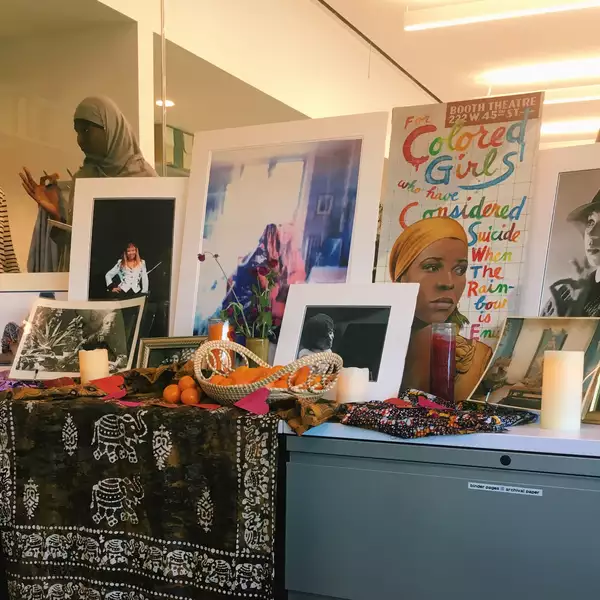 With the support of a President's Research Award, staff of the Archives, Africana Studies, English, and the Barnard Library celebrated the life and legacy of Ntozake Shange '70. Read more about the Shange Magic Project.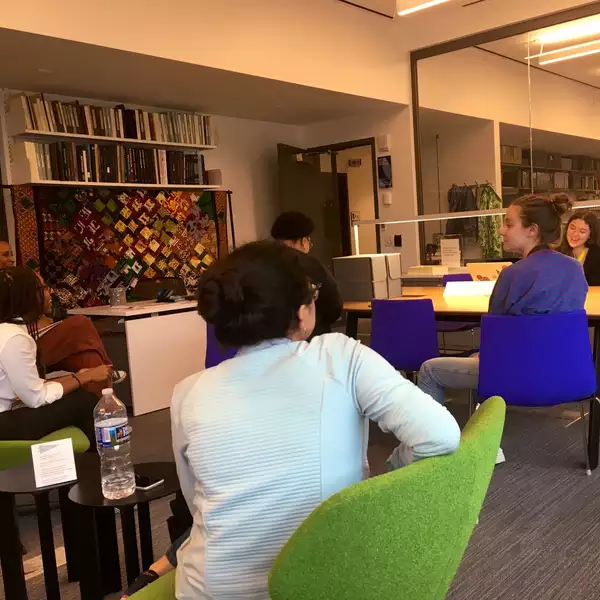 The Digital Humanities Center and the Archives initiated a Digital Humanities Research Fellows program in summer 2019. Through this program a cohort consisting of five students, staff, and faculty--with priority given to researchers whose identities and research questions have been historically marginalized in digital humanities--worked to realize independent research projects.
Celebrating and Reflecting on 50 Years of the Barnard Organization of Soul Sisters (BOSS)
In 2019, the Archives supported the work of BOSS E-Board members, Maat Bates and Denise Mantey, to create an exhibit honoring BOSS' 50th anniversary and looking back on the demands that BOSS made of Barnard's administration in 1969. The multi-faceted and interactive exhibit designed by Bates and Mantey was displayed in the Altschul lounge and later brought to the Archives Reading Room. In the exhibit, Bates and Mantey offered perspectives on BOSS's past, present, and future; reflected on the impact of the 1969 demands on the lives of Black students and Barnard; and named the ways in which demands presented in 1969 have still not yet been addressed by the College.