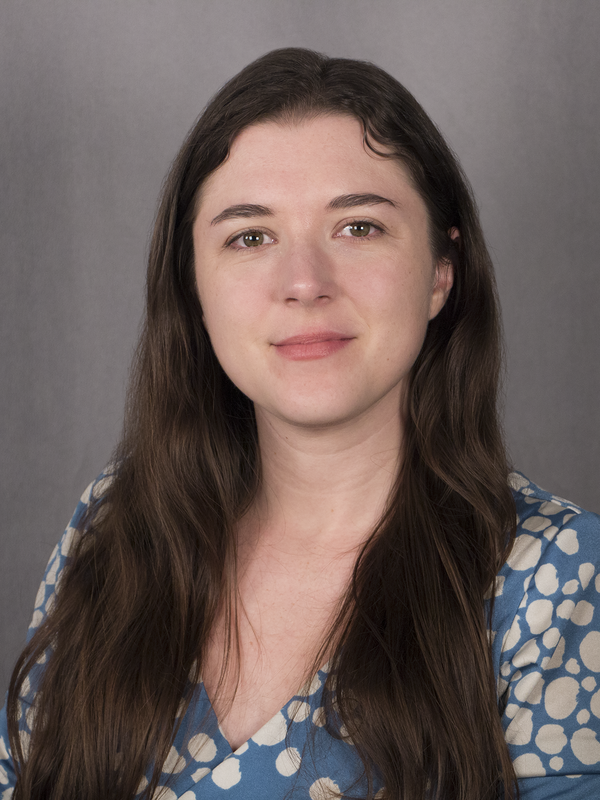 We are happy to announce our new Director of Barnard Archives and Special Collections, Martha Tenney!

Martha Tenney has worked as Associate Director of Barnard Archives and Special Collections since 2016, and prior to that was the Digital Archivist here at Barnard Archives and Special Collections for three years. Martha has built collaborations and successfully written for grants, including the Council on Library and Information Resource Recordings at Risk Grant which funded the current collaboration between Barnard Archives and BCRW to preserve the audio recordings of the Scholar and Feminist Conference; she has taught and created curriculum as a part of programs including the 2019 Barnard Digital Humanities Center Summer Institute; and she is a leader in a national field serving on the Islandora Coordinating Committee - a vital leadership committee for an innovative archival platform, presenting at conferences including the Digital Library Federation Forum, and experienced in contributing to archival innovation at Democracy Now!, the University of Texas at Austin Libraries, and, of course, at Barnard.

We are excited to welcome Martha into this new position, and we are confident in her collaborative and committed vision for the futures of Barnard Archives and Special Collections. Her leadership will invite us all into creative new archival engagement with teaching, community-building, and scholarship (and all of these at once) grounded in a deep expertise in ethical archival practice, cutting-edge digital archives, and histories and futures of advocacy for inclusion and access at Barnard.
Congratulations, Martha!