The purpose of this program is to expand social justice and feminist research by sharing with activists, artists, independent scholars and academics the material at Barnard. Undergraduate and graduate students, adjunct and term faculty, professors, journalists and independent scholars are encouraged to apply. Jury members (Archives: Martha Tenney, Media Center: Rachel James, Zines: Jenna Freedman) will take an intersectional approach to evaluating applications.
Particular strengths of the Archives and Zines collections are the history of the college, second and third wave feminist and LGBTQ print ephemera (1970s-present newsletters, pamphlets, zines, etc.), records of the Barnard Center for Research on Women and related collections of feminist ephemera and publications, riot grrrl, late 20th century girlhood, 20th century women's education, NYC modern dance history, representations of women's sexuality and embodiment, contemporary zine culture, zines by women of color. The Media Center features a production studio with state-of-the-art cameras, lighting, and sound equipment, as well as a post-production facility for video editing that features Adobe Premiere Pro, AVID Media Composer, and a Davinci Resolve color grading station.
The Barnard Library and Academic Information Services (BLAIS) and the Milstein Center include several other units with which applicants can propose research engagement. This award supports scholarship in all media, including articles, books, film and video, data sets, art, 3D models, etc.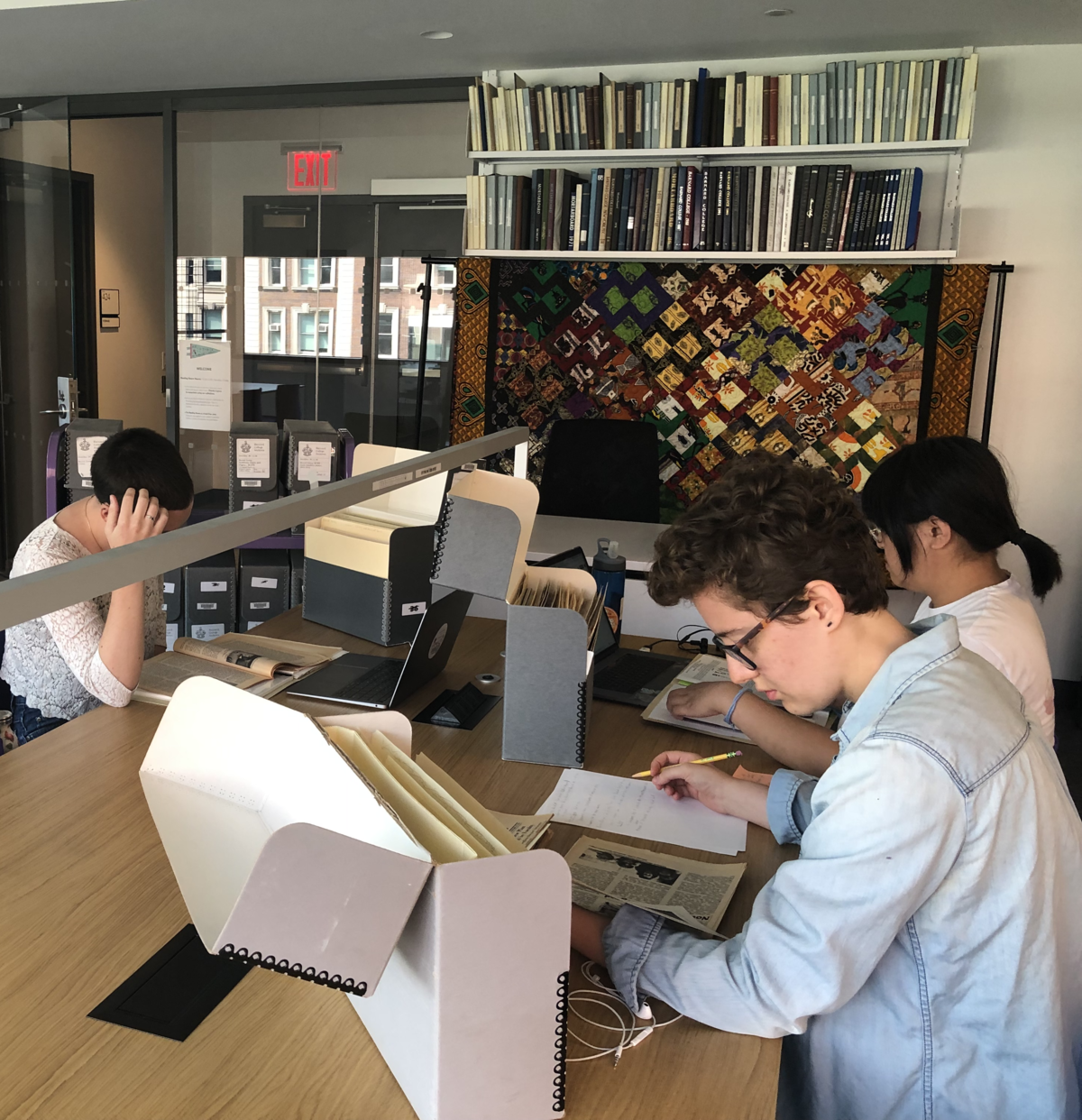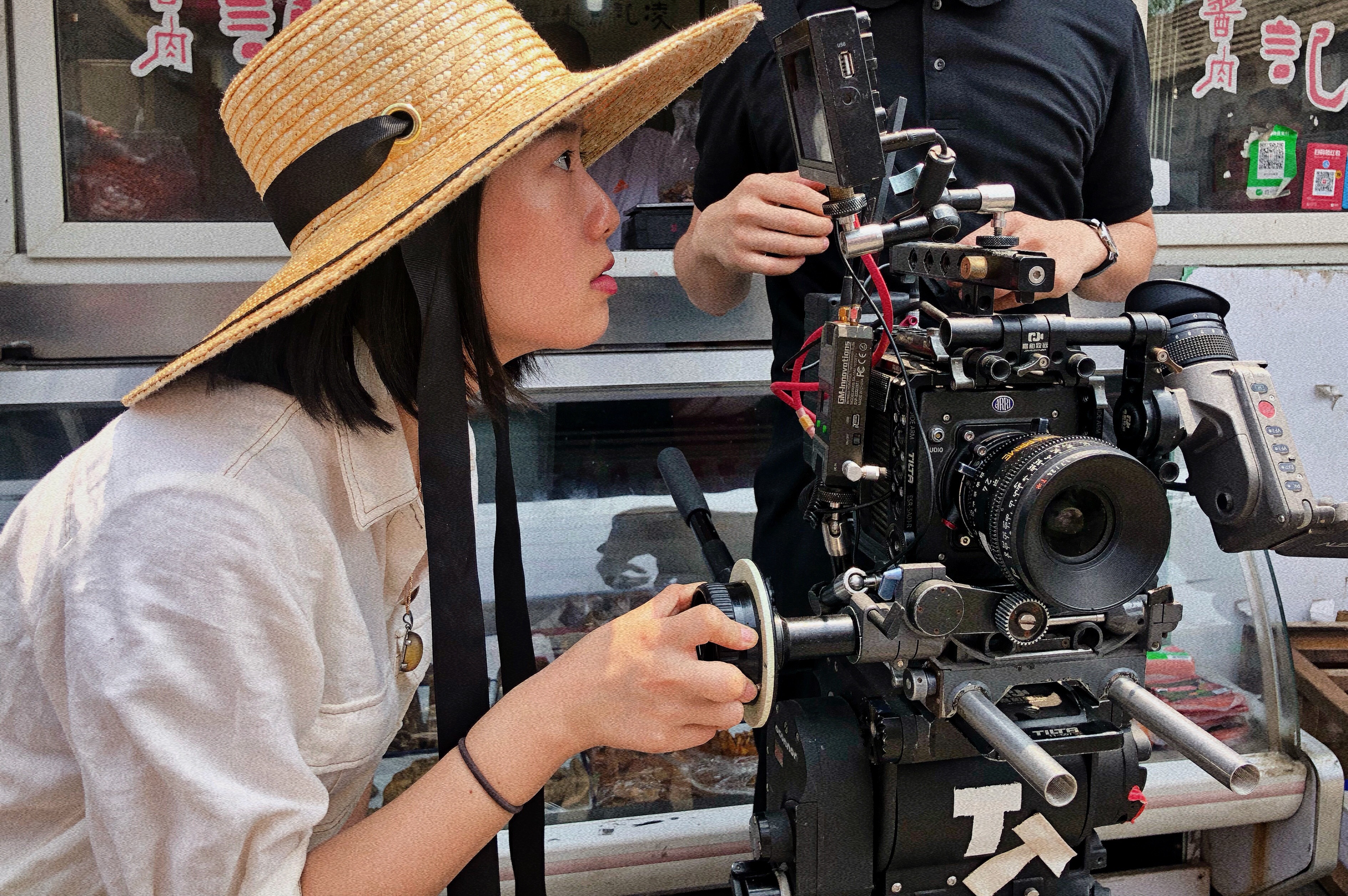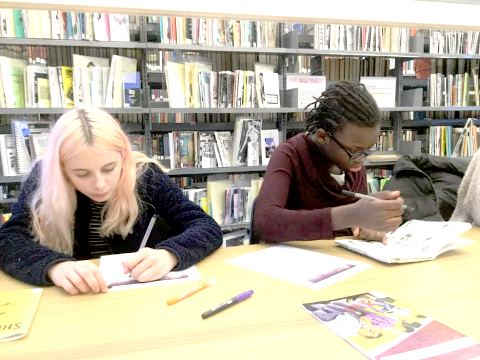 Applications will be accepted through March 2, 2020 at midnight Eastern Time. Award notifications will be sent to applicants by May 4, 2020 for research to be conducted at Barnard during the period July 1, 2020 – June 30, 2021.
Award money may be used for whatever will facilitate the researcher's work at Barnard, e.g., travel, housing, family care. Grantees will be invited to make a public presentation or otherwise share their work, but this is not a funding requirement.
Librarians at Barnard were inspired to create this program by similar awards at Columbia University and the Sallie Bingham Center for Women's History and Culture
Please contact Jenna Freedman with questions about holdings, resources, or logistics. 
Previous winners include
2019/20: Kirsty Fife, Maya Garfinkel, and Alexis Pauline Gumbs
2018/19: Nadja Eisenberg-Guyot and Denise J. Murphy, 
2017/18: Desiree Abu-Odeh, Andrea Adomako, Kyara Andrade
2016/17: Lena Palacios, Susana Sepulveda
2015/16: Agatha Beins, Magdalena Olszanowski, Aiesha Turman
2014/15: Michelle Moravec, Joshunda Sanders, Yin Wang