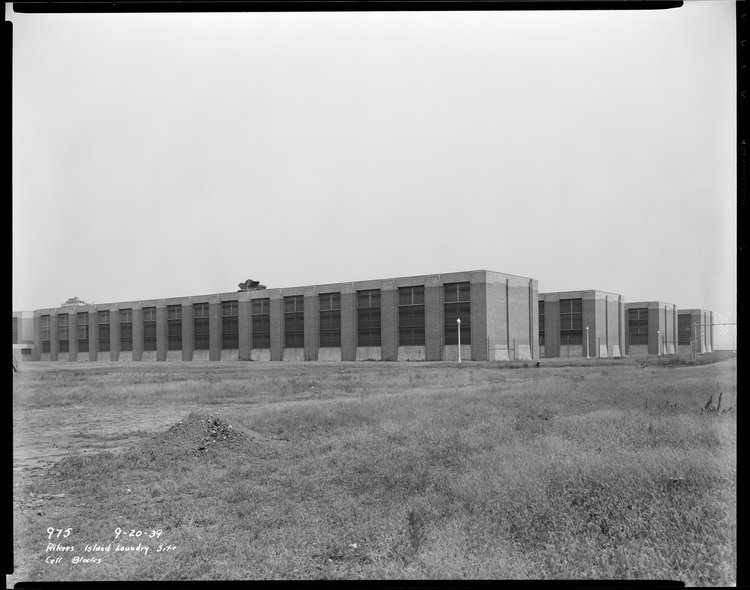 Over the past year, archivists at Barnard have been processing the collections of the New York Coalition for Women Prisoners, a formation led by formerly incarcerated people organizing against the gendered violence of the carceral state. Working with the materials of the CWP and its members has sparked significant reflection about the relationship between archives and the carceral state and, in turn, the implications of incorporating stories, narratives, and histories of anti-carceral organizing into the institutional archive as it currently exists.  As scholars like Saidiya Hartman, Marisa Fuentes, and Jarrett Drake teach us, the archive—much like the prison—is a site of containment, one which confines, controls, and  exerts ownership over knowledge to discipline our collective understanding of history and the present towards the needs and desires of the racial capitalist state.
With this in mind, what does it mean to archive the histories and narratives of incarcerated people when the archive itself is, in many ways, a carceral enclosure? What are the implications of holding collections of materials documenting anti-carceral struggles within universities like Columbia, which are deeply invested in maintaining systems of carcerality and fueling carceral expansion in their surrounding neighborhoods?
This panel brings together scholar-activists who have gone against the grain of the carceral archive to construct historical accounts that deepen genealogies of anti-carceral organizing and propel today's abolitionist feminist movements forward. Through grappling with these questions, we'll begin to imagine the possibilities (or impossibilities) of an abolitionist feminist archive. 
RSVP to this event.