Shannon O'Neill joined the staff at Barnard College in 2012 as Associate Director of the Archives and Personal Librarian for the History department. She transformed our archives from the moment she stepped over their threshold on the lower level of Lehman Hall. Shannon's impact and influence in the field is marked and diverse, and characterized by her ethic of care that champions others, particularly colleagues who are overlooked or marginalized. She advocated for and instituted an exemplary archives fellowship program; she and colleague Martha Tenney have and continue to mentor archives students who are now placed at institutions including MICA, Stanford, the Schomburg Center, and the Library of Congress.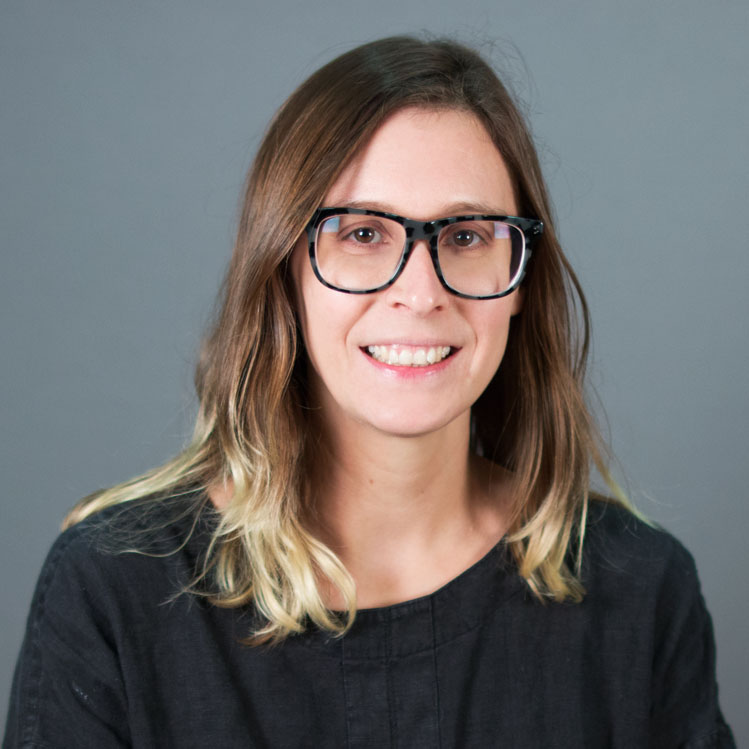 Shannon has been recognized for her expertise and leadership, being selected for the Archives Leadership Institute in 2014 and the Library Journal Movers & Shakers class of 2018. She was promoted to Director of the Archives & Special Collections in 2016. Under Shannon's oversight, the backlog of undescribed collections at Barnard shrank significantly, and our Digital Collections were launched in 2014. With colleagues at the Columbia Libraries, Shannon co-lead the Pine Tree Scholars program, which introduces undergraduates at Barnard and Columbia to rare and art book trades and production, including hands-on sessions on papermaking, bookbinding, and letterpress printing. Finally, Shannon has been a tireless and significant contributor to leadership at Barnard Library throughout her tenure, and her care and warmth helped the library and librarians to navigate through all kinds of change. Shannon's last day is today, Friday, July 26. After that, you can contact Shannon at iandqueequeg@gmail.com.
We will miss her fiercely.