@barnlib: News from the Barnard Library
Events
Warmipura
Sunday, March 10, 1:00-6:30 PM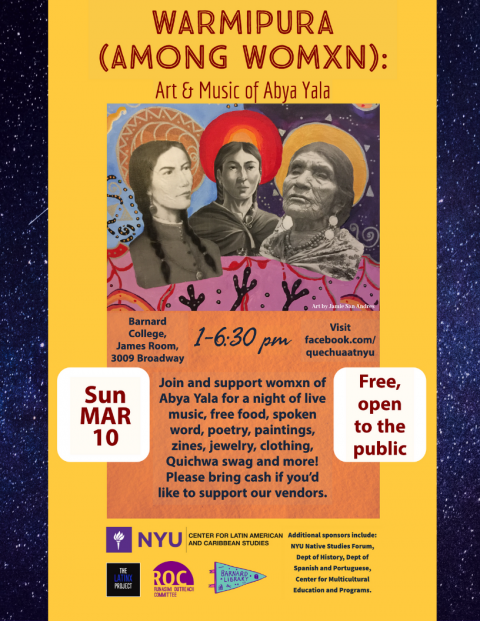 The NYU-based Runasimi Outreach Committee is celebrating art/performance made by indigenous womxn from across the Americas. Performances are multilingual (English/Spanish/Indigenous languages) and include spoken word, live music, dances, short stories, and songs; material arts represented include paintings, zines, books, clothing and others. Coordinated by Humanities and Global Studies Librarian Vani Natarajan.
Feminist Film Series
Persepolis
Thursday, March 14, 6:00-8:00 PM
The Media Studio (Milstein 105C)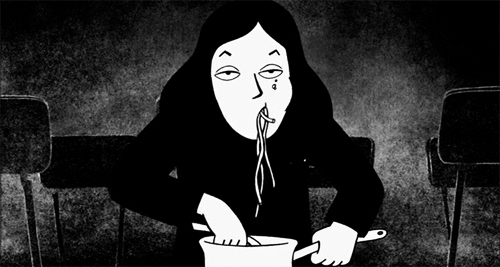 The Media Center's Feminist Film Series continues! Pizza and other snacks are provided.
Movement Lab Workshop
Lighting for Performance
Wednesday, March 27, 1:00 PM
Movement Lab (Milstein LL020)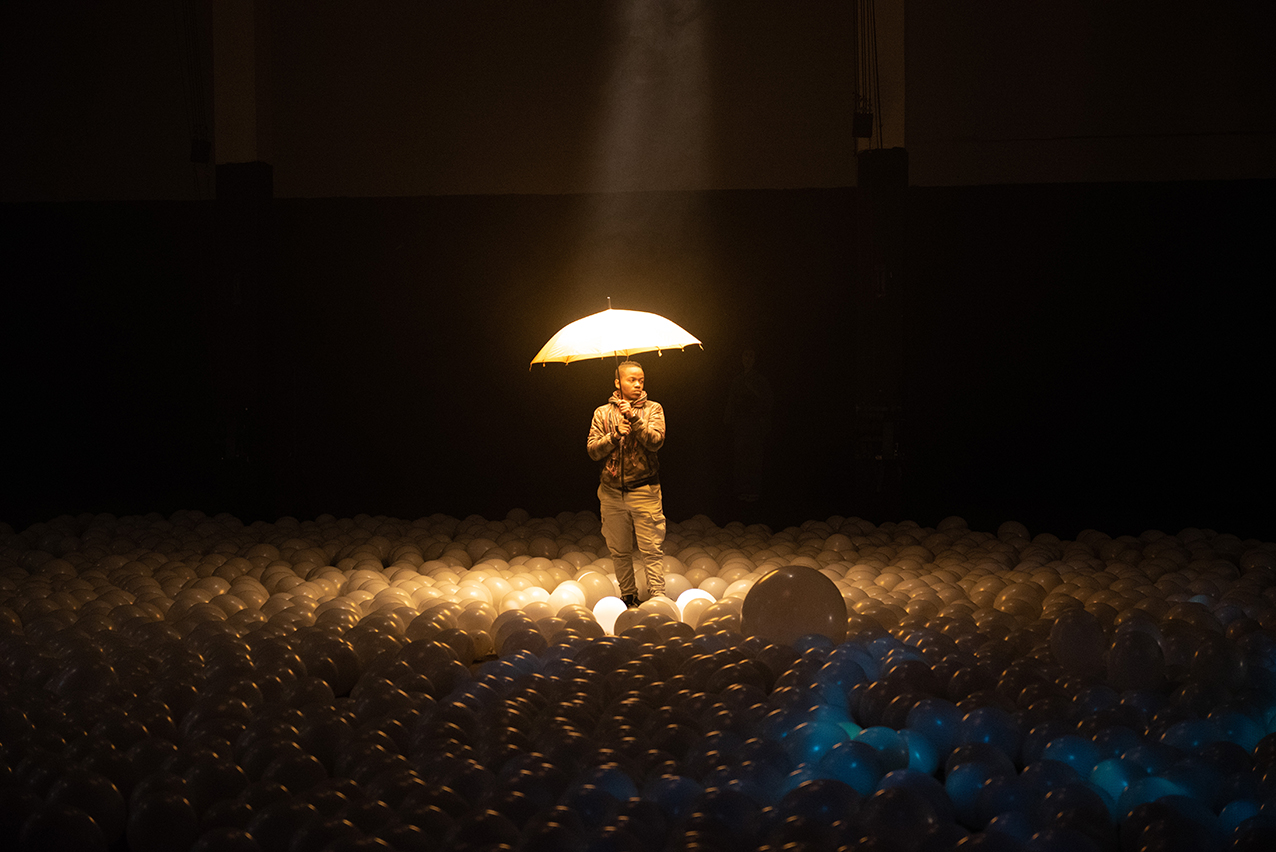 This workshop explores performance lighting from theatrical and cinematic perspectives, including how to shape light effectively, and use it to define an  atmosphere.
Hack the Canon: Reproductive Justice and Reproductive Rights
Wednesday, March 27, 6:00 PM
Digital Humanities Center (Milstein 103)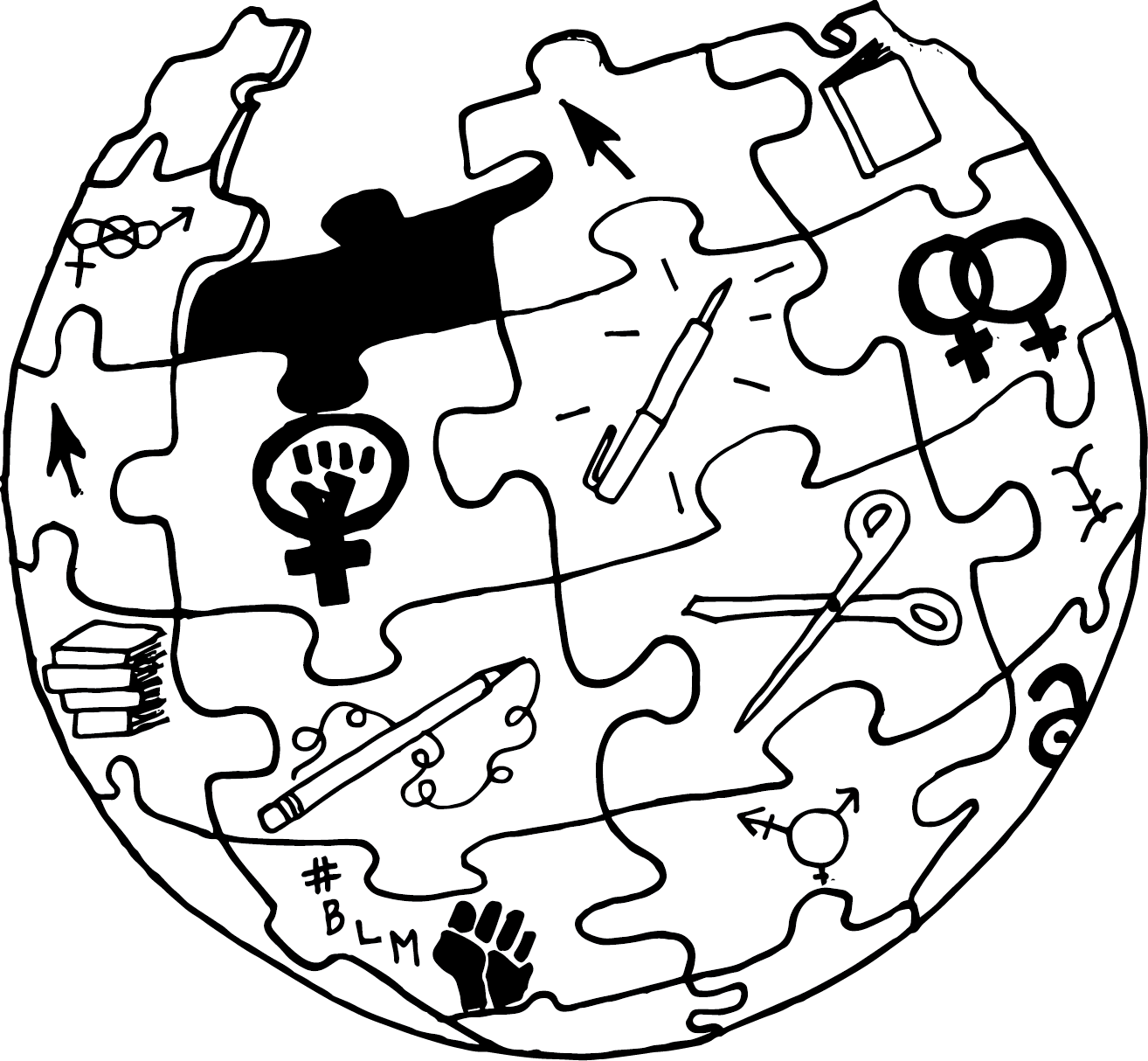 This edit-a-thon teaches the fundamentals of creating and editing in Wikipedia, while increasing access to information around reproductive justice and reproductive rights for folks of across the spectrums of sexual and gender identity. Reproductive justice, a human rights approach to reproductive freedom and autonomy developed by women of color, asserts the universal rights to have children, to NOT have children, and to parent children in safe and healthy environments.
NYC Feminist Zinefest
Sunday, March 31, 12:00-6:00 PM
James Room (Barnard Hall 418)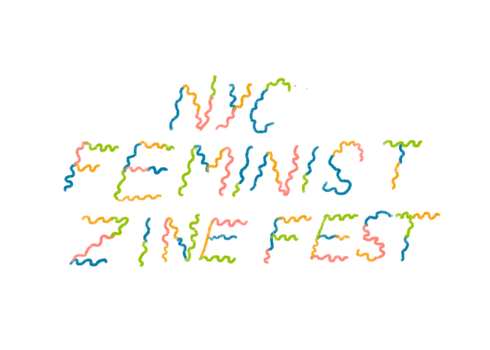 This is the 7th annual Feminist Zinefest! It's free, all ages, and open to the public! It is trans-positive and wheelchair accessible. 
Design Center Workshops
Design Center (Milstein 104)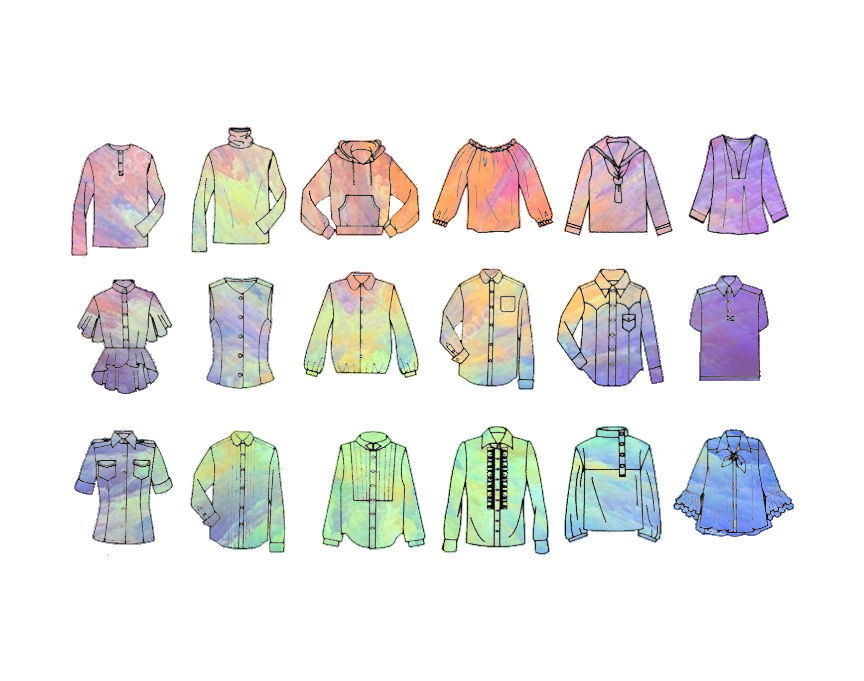 Most of the workshops are already filled, but you can join the wait list by registering at the Design Center. Info about the workshops is available online at design.barnard.edu/calendar, and you can learn about upcoming workshops by joining their newsletter. 
---
Media Center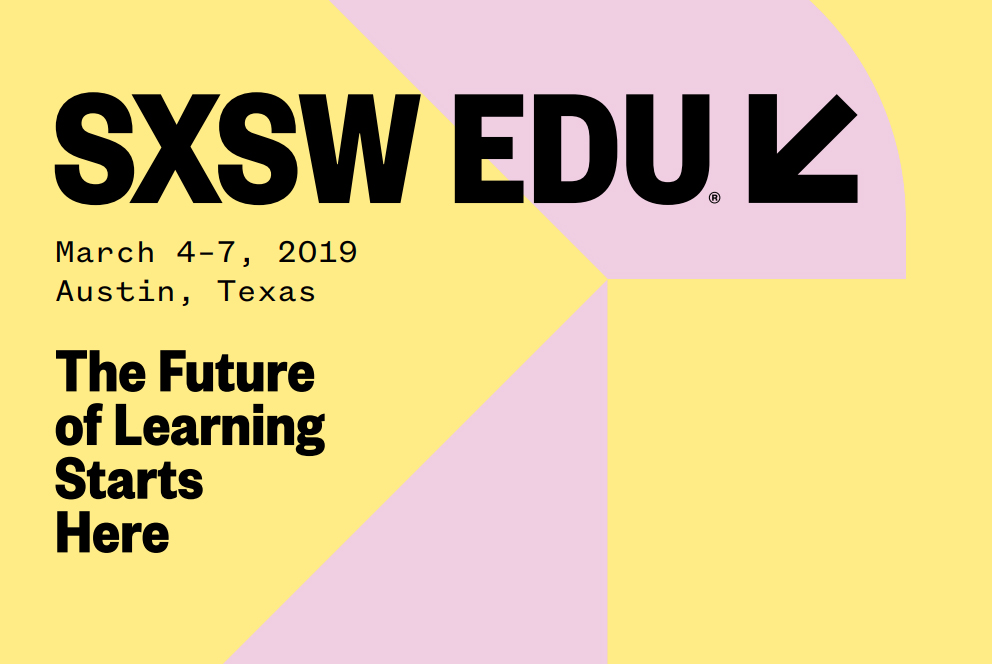 On March 4-7, Melanie Hibbert, Rachel James, Karl-Mary Akre, and Ruby Mastrodimos of the Media Center are attending SXSW EDU in Austin, Texas! The Conference & Festival fosters innovation in learning. The Media Center's table, "Hacking Your Phone to be a Media Maker," provides tips and tricks on how to optimize your smartphone's capabilities to create media projects on a budget.
---
Archives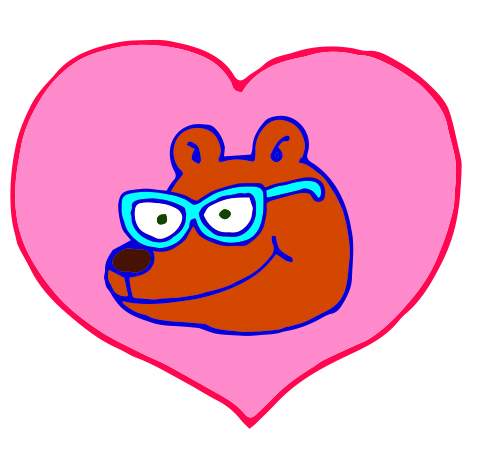 The Archives experienced a 200% increase in the number of in-person researchers visiting from Fall 2018 to Fall 2019!
 
---
IMATS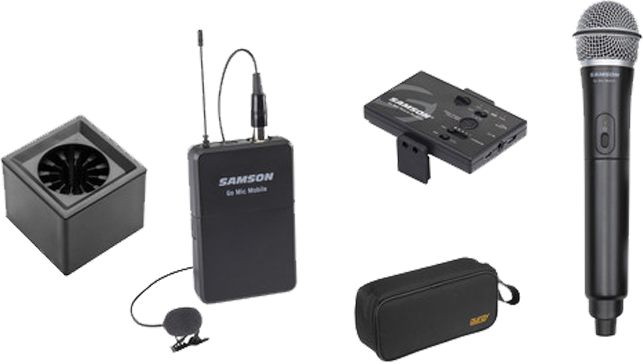 IMATS has acquired new mic kits, to enable professional video recordings with your smartphone! They are available at the equipment checkout and can be reserved through the IMATS request form.
---
Zines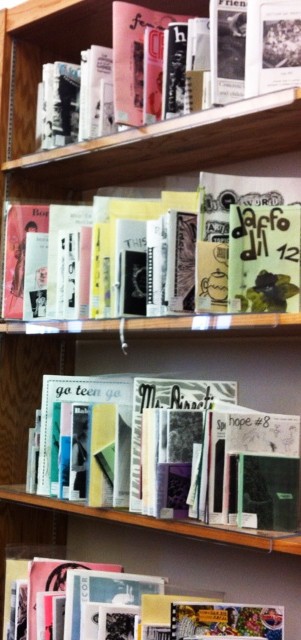 We hosted four classes in the zine library in February: 
Marnie Brady's First Year Seminar, "People, Power, Protest"
Mylo Mendez's Parsons School of Design class on Artists Books
Barbara Mann's Graphic Novels class from the Jewish Theological Seminary
Middle school Library Ambassadors from The Blue School in Downtown Manhattan
---
Professional Activities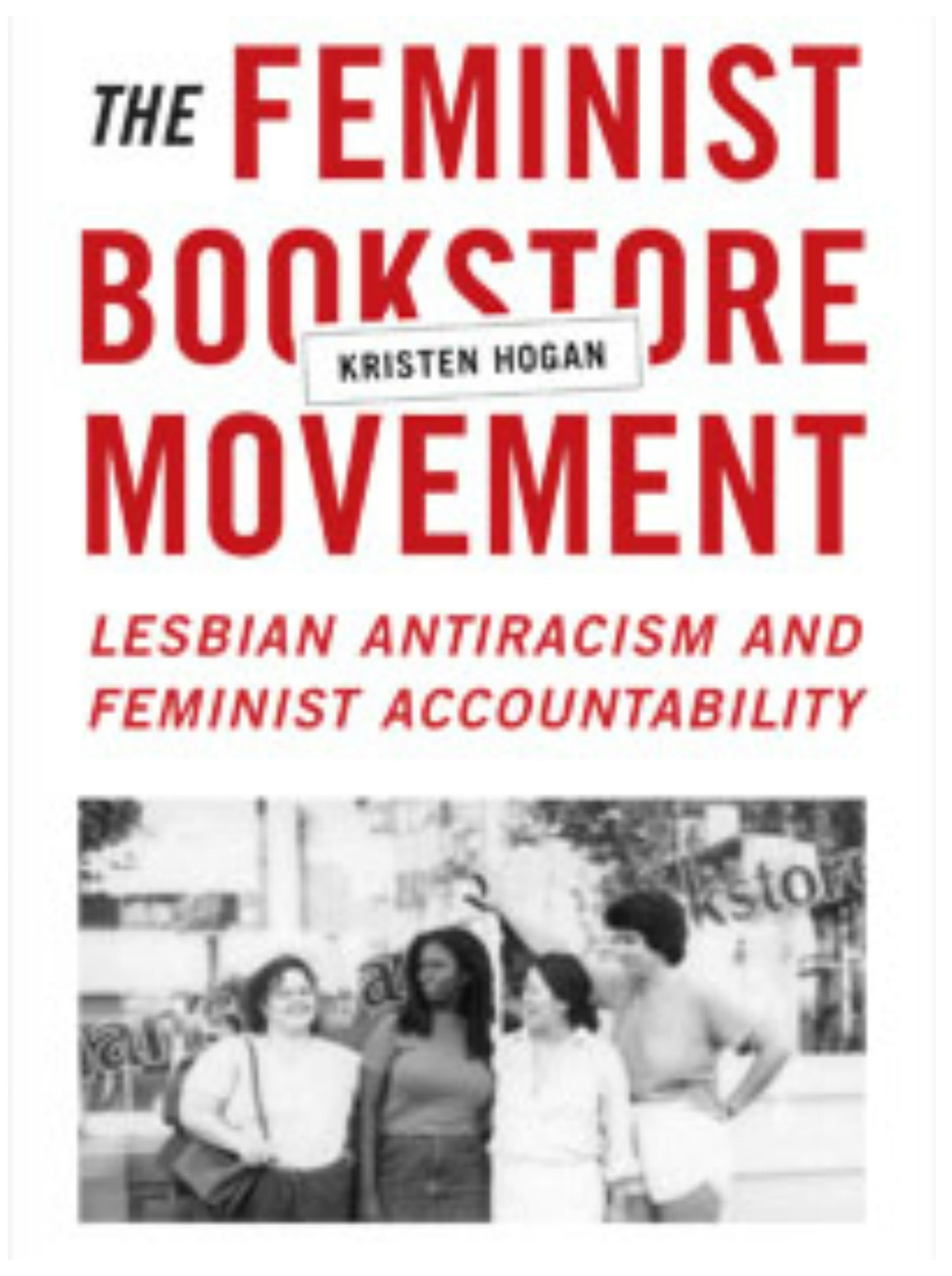 In March, Kristen Hogan, Director of Collections Strategy & Library Operations will be speaking at McGill University and at the feminist bookstore L'Euguelionne in Montreal about her book, The Feminist Bookstore Movement: Lesbian Antiracism and Feminist Accountability.    
Nick Wolven, Library Specialist for Acquisitions, will be on an author panel at the International Association for the Fantastic in the Arts in Orlando.
As part of the Code4Lib conference on February 19-22, Instructional Application Developer Ben Rosner presented remotely in a workshop on Islandora Enterprise (ISLE). 
 
---
Collections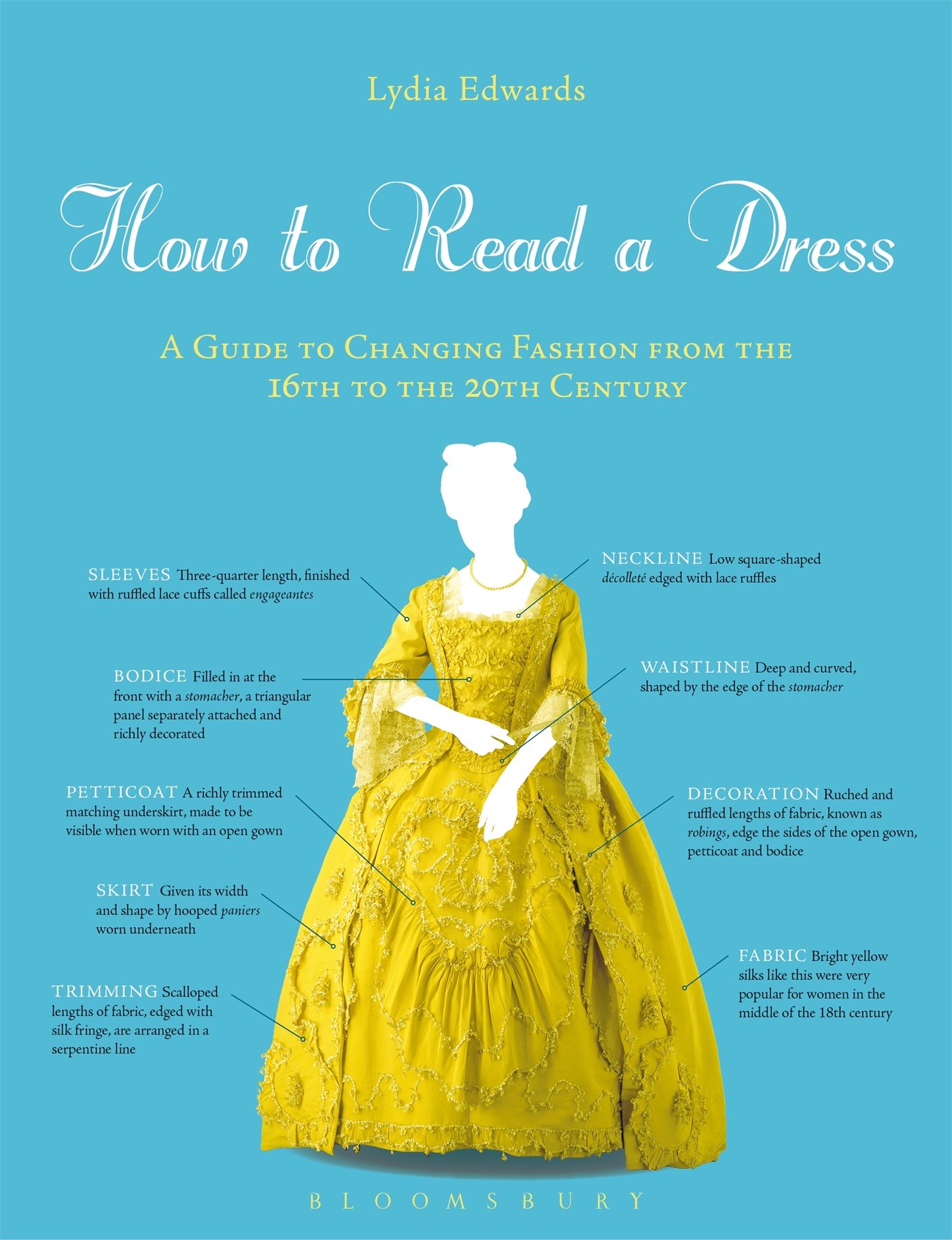 After attending a workshop at the Design Center, I've been drawn to books on clothing design & construction. Lydia Edwards' How to Read a Dress uses the study of dress as a methodology for understanding and deconstructing history and gender relations. Edwards includes annotated color photographs of dresses from museums, as well as contemporaneous art showing similar garments in context. Entries are chronological, and contain notes pointing to the changing styles, so you can see bustles slowly decrease and then disappear from dresses entirely.  Edwards ties off each entry and section with historical and social contexts, and leaves the reader with a thorough bibliography.
Edwards, Lydia. How to Read a Dress: A Guide to Changing Fashion from the 16th to the 20th Century. Bloomsbury Academic, 2017.
Barnard: GT1720 .E39 2017
Review by Charlotte Price, Performing Arts Librarian