@barnlib News from the Barnard Library
Events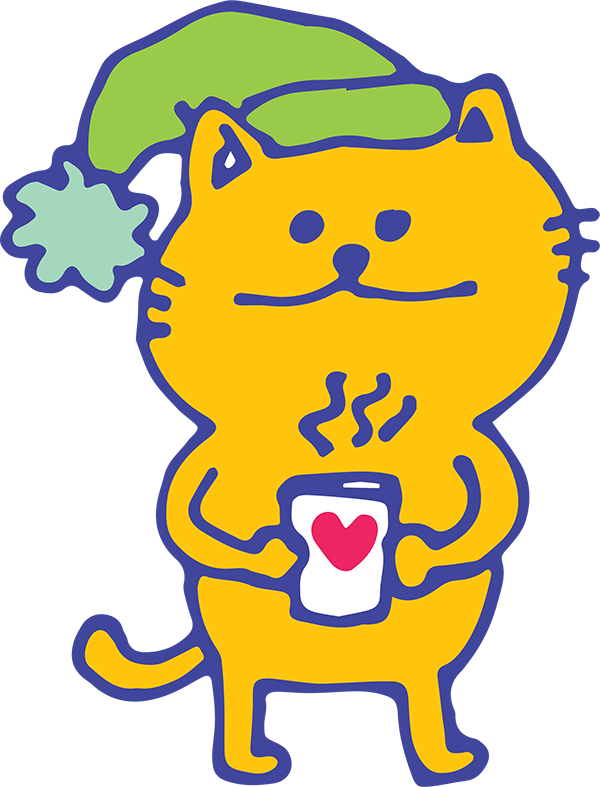 Stressbusters is back once again to offer some comfort in these trying times! Come enjoy neck and back rubs, hot drinks, and free snacks. It will take place in the library on Wednesday, December 5 from 6-8 pm on Milstein 2nd floor, near the terrace entrance and study rooms.
Join us at the Black and Pink Holiday Card Party on Tuesday, December 11, 4:30-6:30 PM, in the Digital Humanities Center (Milstein 103). We'll be coloring and writing holiday cards to incarcerated LGBTQ folks to share hope, love, and strength, in partnership with the organization Black and Pink. Snacks and craft supplies will be provided, and this event is accessible and child-friendly.
The Media Center's Web Design Workshop takes place on Friday, December 7,  1:00 PM in the Post-Production Computer Lab (Milstein 105).  Learn how to design an engaging, practical and user-friendly website from the ground up. No design or coding experience needed!
Operations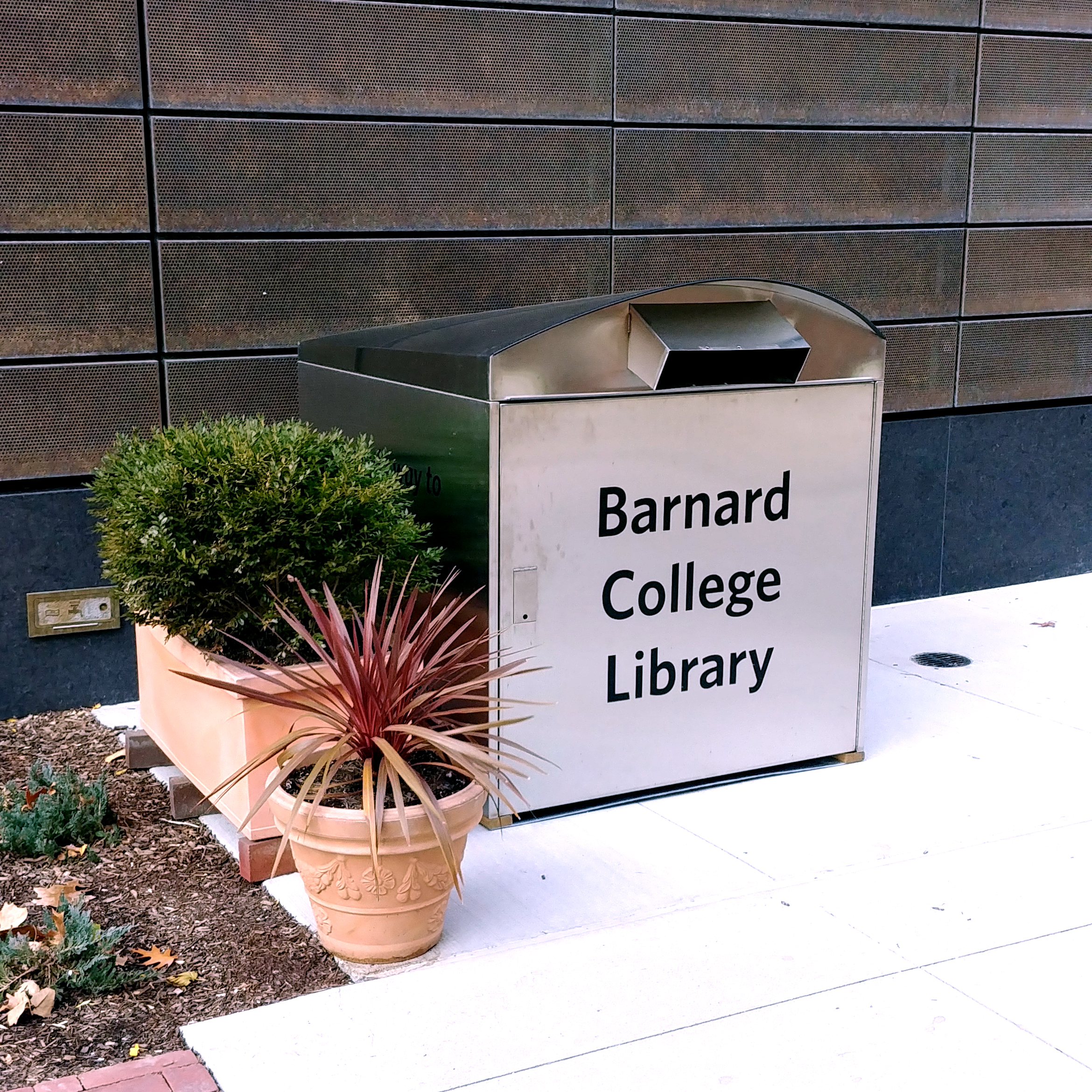 Our book drop is open for returns! You'll find it in front of the Milstein Center on the northeast side, next to Altschul Hall. You can return books, course reserves, AV materials, and zines from Barnard and other Columbia libraries here. The Access & Circulation team checks it daily.
 

Zines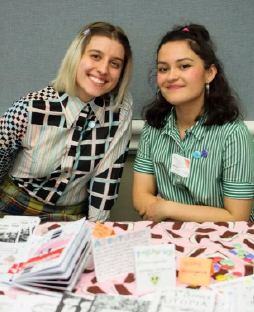 Applications to table at the 2019 NYC Feminist Zine Fest are now open! The FZF takes place on March 31, 2019 in the James Room, and applications are due Saturday, December 15, 2018. Access the application online.

Center for Engaged Pedagogy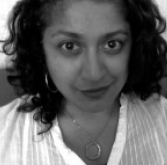 Join the CEP and the DHC for "Histories of Architecture and Feminism: Doing Feminist Historiography with/in the Library." Professor Anooradha Siddiqi and librarians and archivists Shannon O'Neill and Martha Tenney will discuss their experiences of collaborating on Professor Siddiqi's fall 2018 course, Histories of Architecture and Feminism. The event takes place on Monday, December 3, 3:00-4:15 pm in the Digital Humanities Center (Milstein 103).

Media Center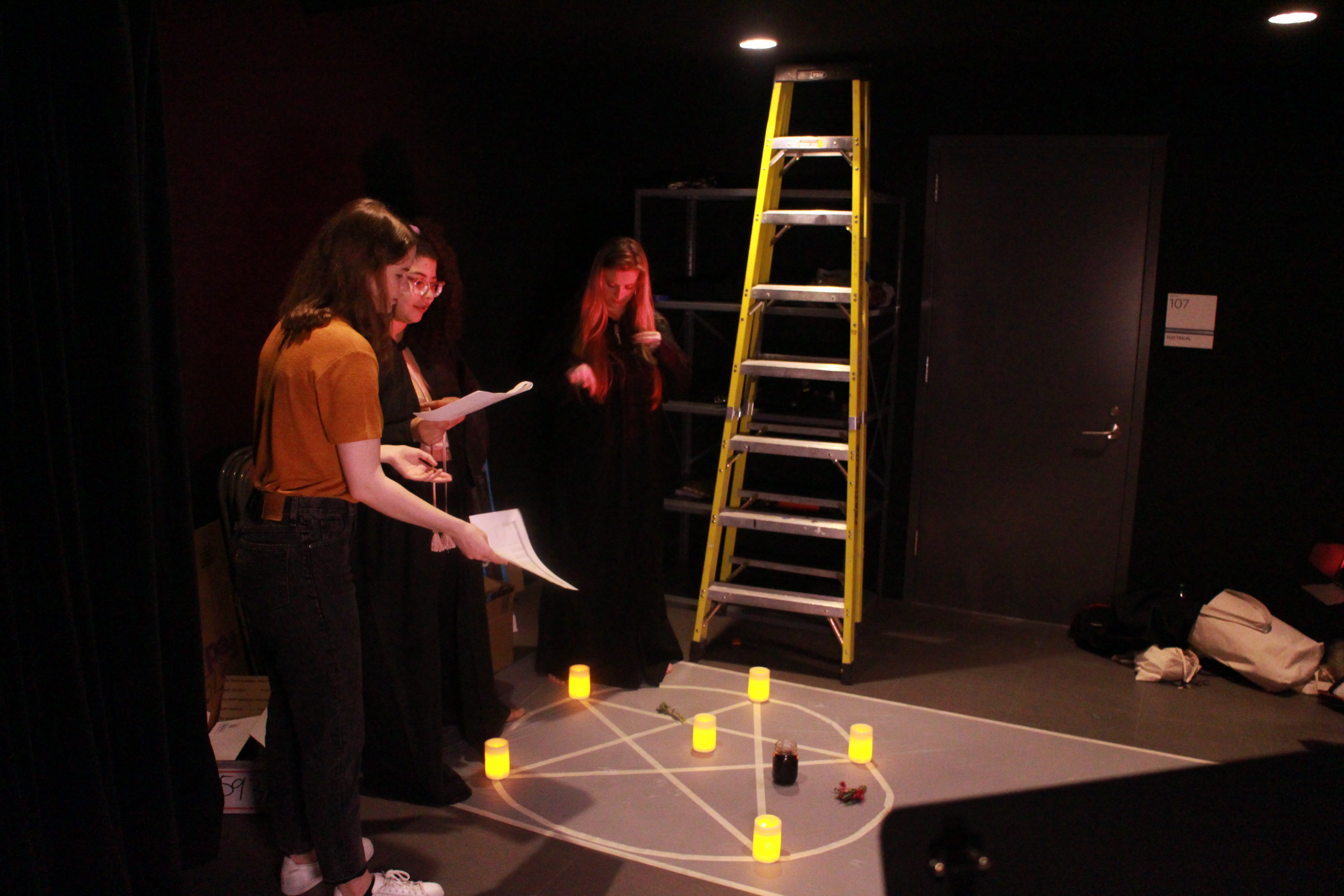 The 1 Train Is Delayed is a new free-form web series developed by Ruby Mastrodimos, the Media Center and Movement Lab Post-Baccalaureate Fellow, and the Media Center team. The series promotes content creation on campus while also teaching production skills to undergraduate students; it has a dedicated team of writers, performers, and crew members! Ruby Mastrodimos said the first shoot involved "quite a lot of fake blood and Satanic imagery," and that "the sketch was about a pair of trendy vloggers giving self-care advice that reveals itself to be a rather unorthodox ritual." They plan to complete at least one full episode before the end of January.
Media Center Screenings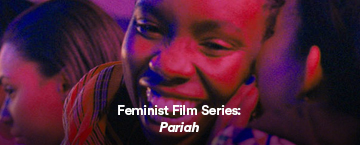 The Feminist Film Series continues with Pariah on Monday, December 10, 6-8pm in the Sloate Media Studio (Milstein 105C). Snacks are provided!

Collections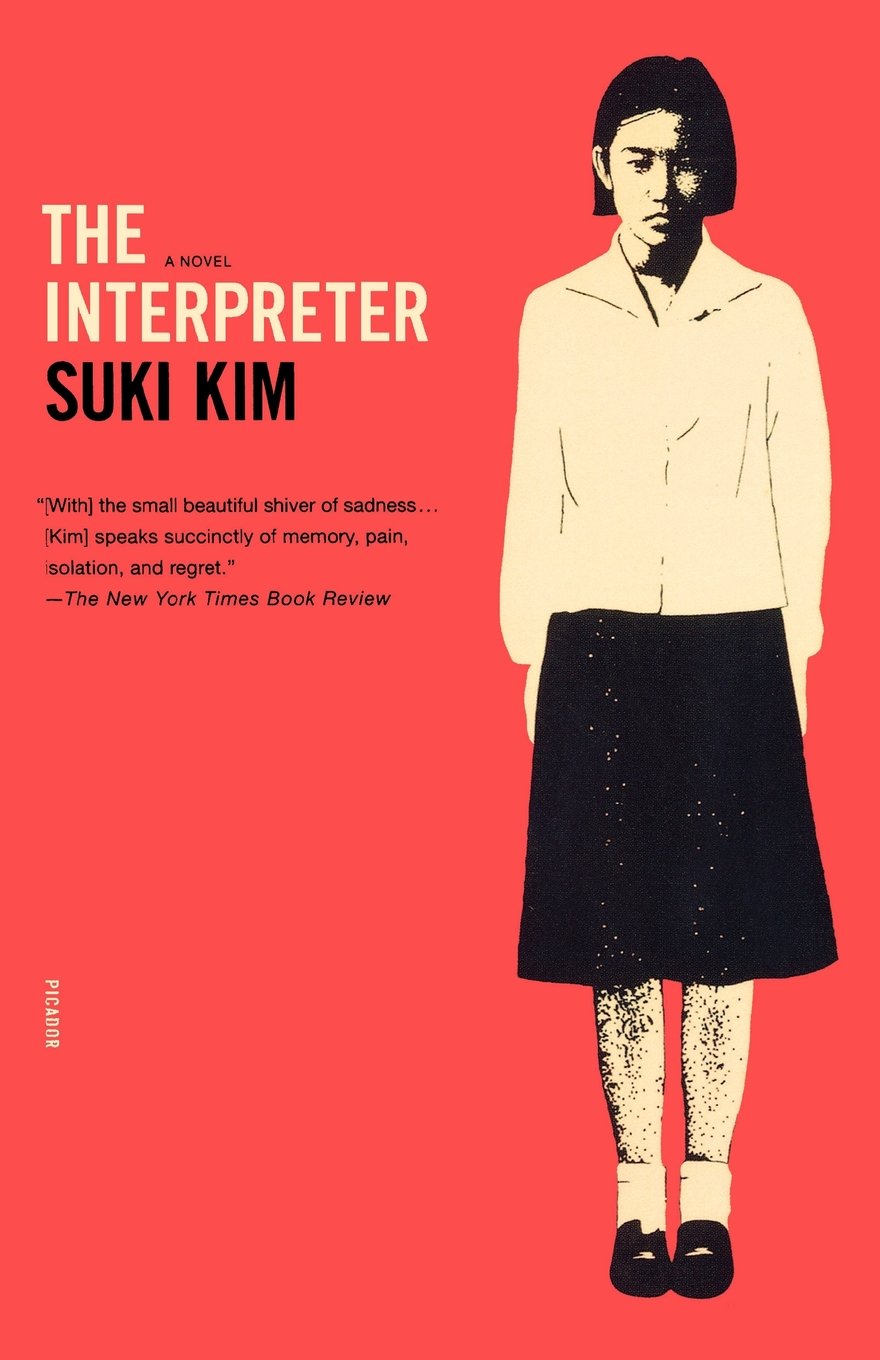 As winter break approaches, the idea of leisure reading might start to feel more realistic. Looking for books to take with you for the break? You might take inspiration from the annual Read Harder challenges posted each December by Book Riot. I recently checked out The Interpreter by Suki Kim '92 from the library's new Black, Indigenous, and People of Color Alum (BIPOC) Collection in order to complete this year's challenge #21 - "A mystery by a person of color or LGBTQ+ author." I don't recall reading a mystery since I was in junior high, but that's the point of Read Harder - to help get out of reading ruts and experience diverse and new-to-you authors, genres, and points of view. 

Read Harder challenges - bookriot.com
The Interpreter by Suki Kim
Barnard ALUM Kim and Barnard PS3611.I457 I58 2003
clio.columbia.edu/catalog/6944655
Review by Jennie Correia, Social Sciences Librarian