Explore digitized archival materials about the Student Nonviolent Coordinating Committee (SNCC, pronounced "SNICK"), the only national civil rights organization led by young people, through SNCC Digital Gateway!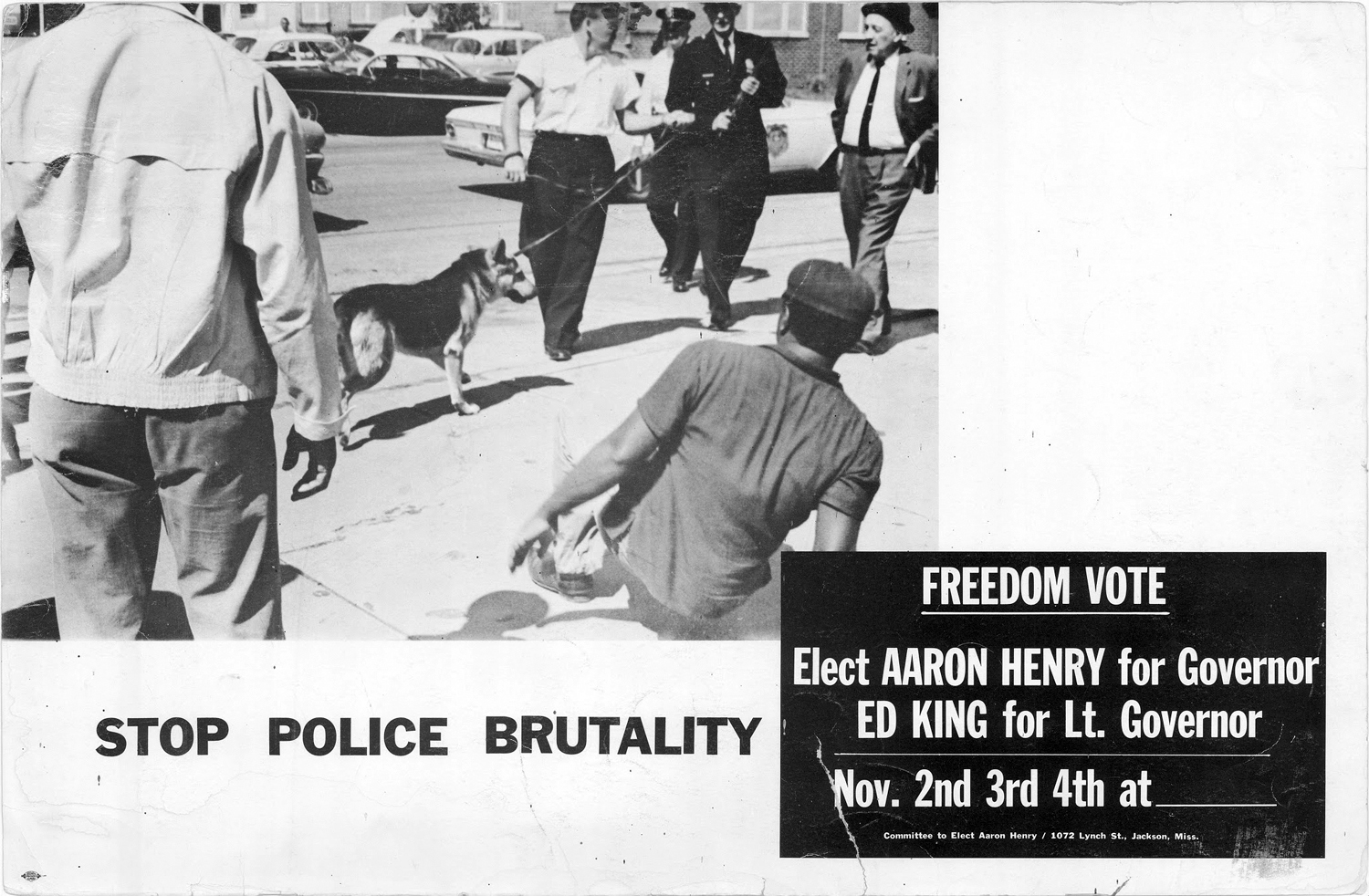 The SNCC represented a radical, new unanticipated force whose work continues to have great relevance today. For the first time, young people decisively entered the ranks of civil rights movement leadership. They committed themselves to full-time organizing from the bottom-up, and with this approach empowered older efforts at change and facilitated the emergence of powerful new grassroots voices. 
SNCC Digital Gateway has digitized archival materials (including interviews), a timeline, profiles of activists, a map, and more ways of exploring the legacy of SNCC.