The Barnard Archives and Special Collections collects and makes accessible materials that document campus and academic life at Barnard, as well as histories of feminism and dance.
Research at the Archives
The Barnard Archives and Special Collections reading room is open in a limited capacity, by appointment only. Please email archives@barnard.edu with research questions or to make an appointment. More details and updates are available on our COVID-19 updates page.
News & Announcements
An addition to the collection of the feminist playwright's journals, correspondence, and personal effects allows scholars and students to dive deeper into her legacy and work.
April 4, 2022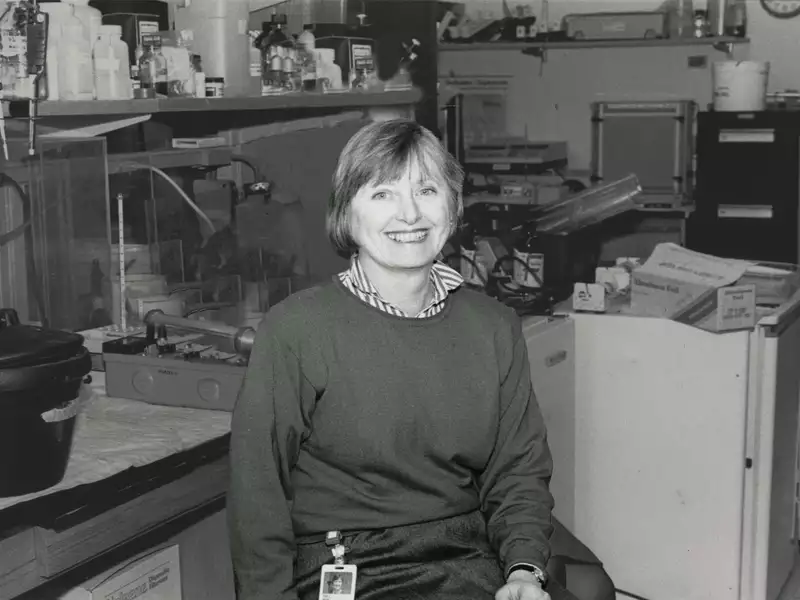 The celebrated biochemist, known for her work on how cells communicate and interpret signals, set the standard for balancing rigorous scientific research and mentorship. #BarnardCelebratesWomensHistoryMonth
 
March 25, 2022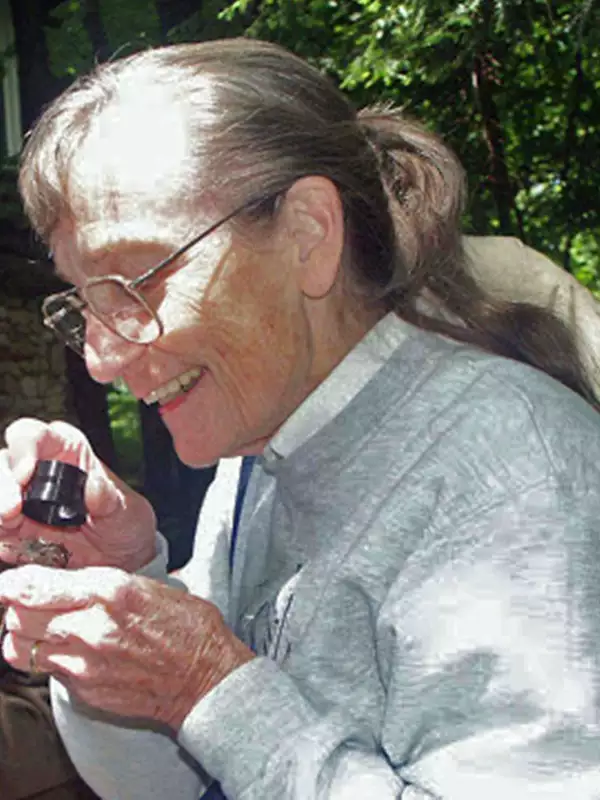 Sarah Barlow-Ochshorn '20, the Archives Processing and Pedagogy Fellow, shares the significance of Poindexter's newly donated papers.
March 22, 2022